Mimo Airdrop Frenzy NFT Claim Now Open!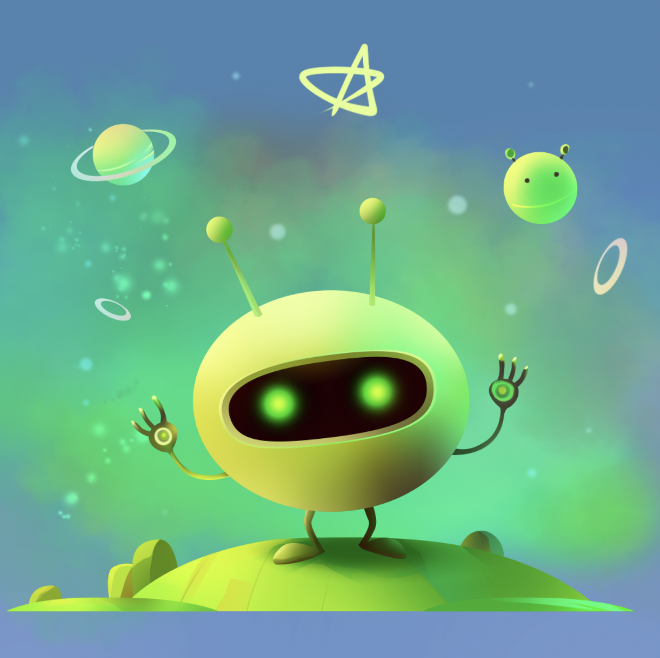 Seize the Opportunity and Join the mimo NFT Ecosystem🎉
We are delighted to announce that the first phase of the mimo Airdrop Frenzy event has been successfully completed. This exciting event attracted over 3,000 enthusiastic participants. This event provided participants with the opportunity to receive a valuable mimo Frenzy NFT. Here are the details for you all.😃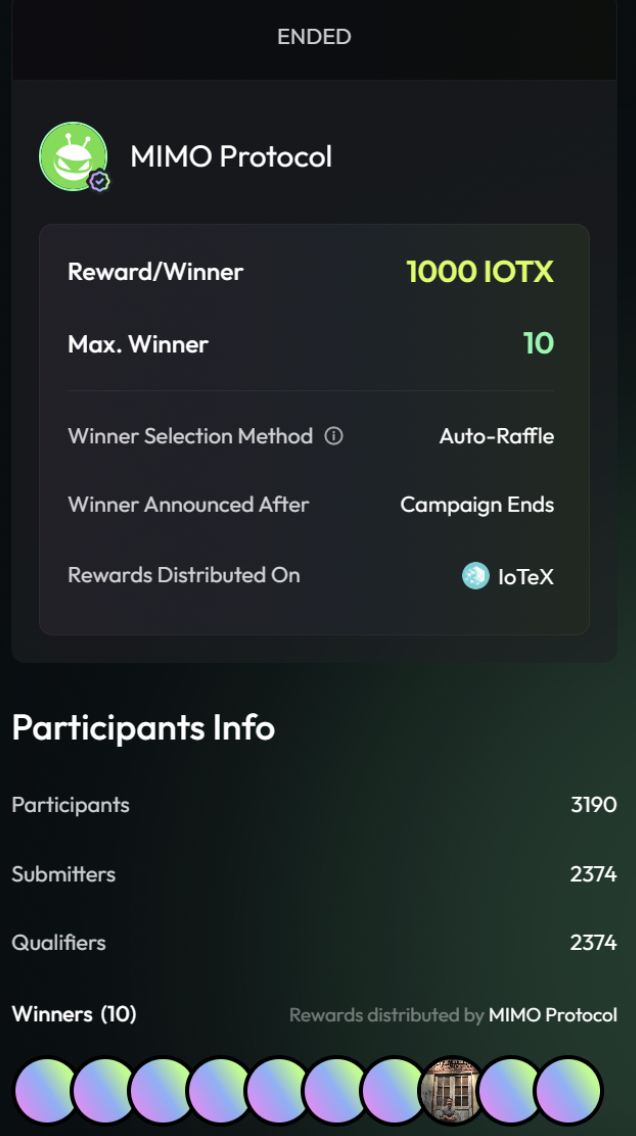 We wanted to introduce you to the mimo Frenzy tribe, which is made up of 4 adorable little sprites that we'll be revealing one by one! We're kicking things off with Pippi, the tribe's most intelligent and clever sprite. The other 3 of Pippi's friends will be introduced to upcoming activities, so stay tuned!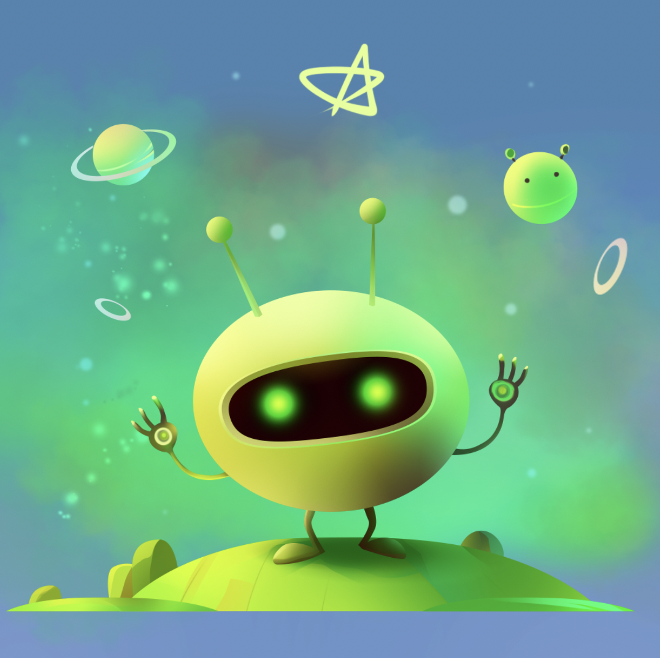 We are thrilled to announce that the NFT Mint page will open on April 18! 🚀 We're inviting all participants to join in on the minting process and get your very own Pippi! If you are one of the participants of Mimo Frenzy Airdrop, don't miss this rare opportunity and head to the website to mint your Mimo Frenzy NFT as soon as possible. 🏃

Get ready to claim your exclusive mimo Frenzy NFT - Pippi! 🌟
Condition:  
  -Total 1,000 NFTs at maximum  
  -First come first served  
 - All active participants of Frenzy Airdrop can mint for free.  
  -Once the free mint period ends, any unsold Pippi will be made available for public mint at a fixed rate of 99 IOTX per NFT.
👉Head over to the following website: https://mimo.exchange/activity
Minting time:  
  -Free Mint Phase: April 18, 2023 at 7:00 AM UTC to April 21, 2023 at 7:00 AM UTC  
  -Public Mint Phase: April 21, 2023 at 7:00 AM UTC to April 24, 2023 at 7:00 AM UTC
Don't miss out!🚀
🤔 Some musings: When our NFT marketplace goes live (yes, we're developing it, stay tuned for our official announcement), how will Mimo Frenzy NFTs be empowered? And what rights will users holding Mimo Frenzy NFTs receive? Yes, let's look forward to this! 😍

Please do not be concerned for those who didn't obtain the Mimo Frenzy NFT in the first stage. 😌 This is just the beginning. We have more phases coming – Phases 2, 3, and 4 are on their way. Other buddies from the Mimo Frenzy Tribe will also be introduced to you! 🥳

Stay tuned for the official launch of the mimo NFT marketplace and the upcoming phases of the mimo Airdrop Frenzy event. Let us witness and participate in the prosperity and development of the mimo NFT ecosystem together! 🎊

About mimo
mimo is a decentralized exchange (DEX) with automated liquidity on IoTeX. Instead of a centralized order book, mimo utilizes liquidity pools and automated market making (AMM) algorithms to connect buyers and sellers of crypto-assets in a decentralized fashion. Mimo allows anyone to trade or provide liquidity for various pairs of assets, where those that provide liquidity for a specific pool will share the transaction fees for trading.

Twitter: https://twitter.com/mimoprotocol
Telegram: https://t.me/mimogroup
Blog: https://mimo.exchange/blog
Email: [email protected]